Where have you been?
I've been to London to visit the Queen"
I wish lol
So what have I been up to this last month?
I have been sewing a bit, trying some new patterns.
I thought I might do some reviews just for fun
(no designer asked me and I paid for all the patterns)
Over the next little while I will do some show and tell on these patterns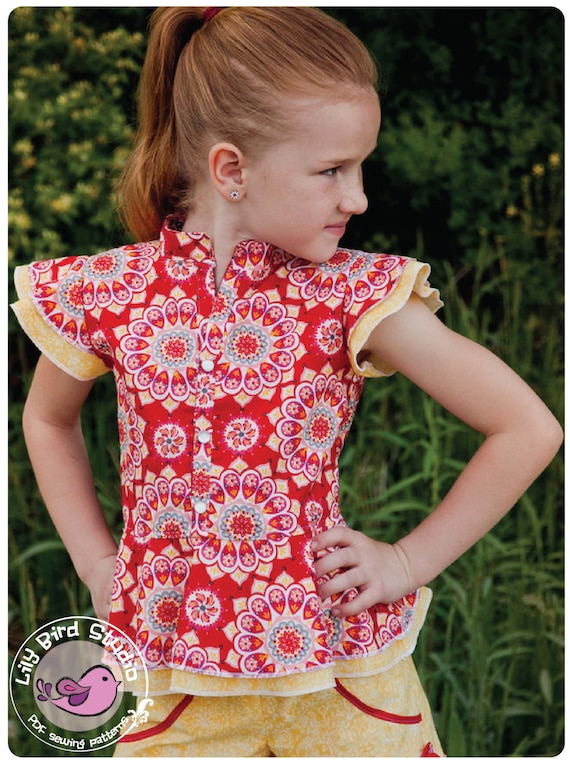 (I know I have talked about this one before but I'm doing something a little different with it)
I have linked these all back to the designers own page but I buy all my patterns through
I love that you can compare different patterns for the same kind of item and pick the one that best suits you. I also love that they are all pdf so I can get started right away :)
I will start with the Ruffle Bottoms from "Mama Can Do It" on Monday.